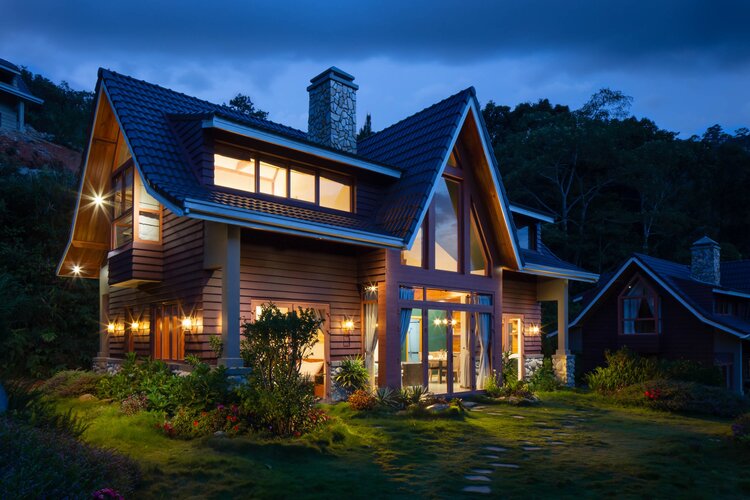 Pre-Purchase Building Inspection in Aspendale Gardens
No matter how beautiful the house is, you should not be deceived by its appearance only. When you are buying a house in Aspendale Gardens, you should be careful and make sure to organise a pre-purchase building inspection is Aspendale Gardens. There may be some issues or problems in the house that may cost you hundreds or even thousands worth of repair. Although there are issues that may not affect the deal between you and the seller, it's always good to know that you are well aware of these issues before signing the contract. Because if you have an idea, at least you'll be prepared for the maintenance and repairs you'll be facing once you move into your new home.
To find specific house issues upfront, you need to hire a professional house inspection company. Having an inspection service can save you from buying a faulty property. And if you are really going to buy the property, the inspection report can be a helpful tool in negotiating the price. As you know, the cost of fixing home issues should always be factored in the asking price. And if ever the seller won't negotiate on pricing, then you can always walk away from the deals and find the next best property.
Arranging pre-sale defect inspections in Aspendale Gardens is always beneficial. Not only will you know the issues present in the house, but you will also know the good parts. You will know the systems that are working and functioning well. Through this, you are well aware of what you are getting into.
Hiring a professional home inspector may be an added expense in your home buying journey, but it's a service that's really worth it that will help you have helpful information so you can make a wise decision.
Why Choose AABI?
All about building inspection is your helping hand when making a decision to buy a property. We are not in any way connected or associated with a bank, real estate agent, construction company or broker, so you are assured that we will only be working for you. We will provide you with reliable building inspection services in Aspendale Gardens and an honest inspection report that contains all facts and important details about the property we inspected.
We have been in the industry for over fifteen years, so we know what we are doing, and we know what to find. It is our goal to help our clients make an informed decision about one of the biggest investments they're going to make.
Contact The AABI Team Today!
AABI has qualified and professional builders, architects and engineers that can provide reliable building inspections and pest and termite inspections in Aspendale Gardens. Our inspectors are trained to be objective and give their 101% commitment to the job to satisfy our clients. Trust us when we say we have the best inspection service whether you need a pest inspection, a pre-purchase inspection or a handover inspection in Aspendale Gardens.
We understand that buying a house is stressful. This is why we do our very best to conduct our inspection with all professionalism and a high level of honesty. Choose us, give us a call and schedule your appointment today! You can also request sample reports from us.