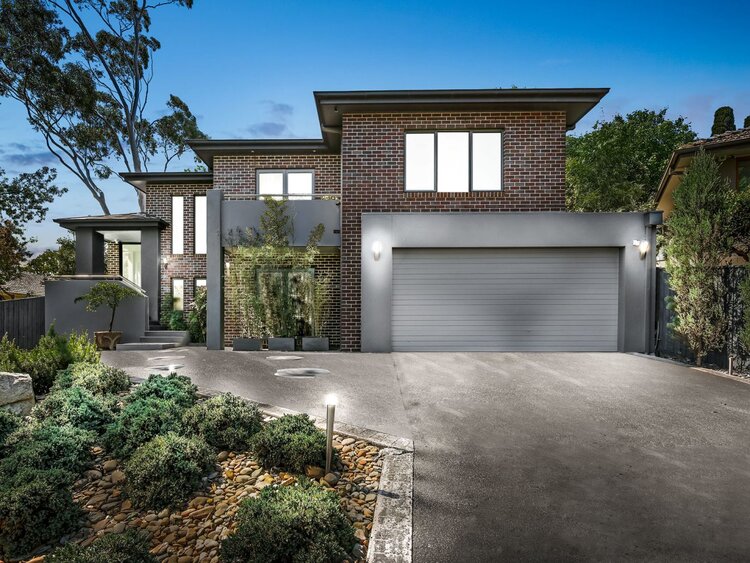 Thorpdale has become a favourite destination for people looking to buy a nice and affordable home. But unfortunately, the surge in the purchase of the real estate in this area made some people purchase houses without prior inspection, and that's where things can go wrong.
A lot of defects may be hidden behind the beautiful façade, and you can only know about them by getting a professional building inspector to inspect it. Purchasing houses with defects can cost a lot of money and, in some cases, may require a complete knockdown-rebuilt which requires a massive investment after buying the house.
Building inspectors at AABI save you from the hassles as we inspect the entire property thoroughly and help you know about the defects. We strategize every building inspection uniquely depending on the type of property, the area it is located in, and the age, thus, the results are highly precise, and you can rely on our reports to make your buying decision.
Apart from building inspection services, we also offer pest inspection, handover inspection, and pre-purchase inspection so you can know about all types of defects present in a building.
Our inspectors are highly professional and knowledgeable, so you can sit back and relax since experts are inspecting the property.
Why Choose AABI for House Inspection in Thorpdale?
House inspection isn't only about knowledge, but it requires experience, and AABI has both. We understand the complexities involved in the buying process and value every minute, so you don't have to wait for too long to get the property inspected.
We Understand Your Requirements
Before our inspectors go ahead and inspect the property, they listen to what your requirements are. Some people need a cheap house that can adjust to minor defects, while some need a defect-free house. We inspect every property thoroughly, highlighting major and minor defects in a property, and we explain them to you depending on your requirements.
Jargon-free Reports
Our reports are written in basic English language and do not have jargon. Also, we explain everything in detail along with pictures, so you can understand the type and severity of the defects.
Unmatched Customer Experience
Aside from focusing on inspecting the property, we focus on customer relationships as well. Our managers assist you throughout the process from the beginning to the end and keep you updated about everything. Also, there is only one point of contact, so you know whom to call if you need any help.
Detailed Quotes
Our price quotes are highly detailed, and we list everything, so you know what you are getting charged for. Moreover, our quotes are free from hidden charges you are not obliged to pay.
Contact the AABI Team Today!
There is nothing second to building inspection services because it is the only way to make a good investment. With AABI, you can hire the best and most honest inspectors just with a click. We offer you a detailed no-obligation quote, and once you agree, we complete the formalities and assign you the best inspectors in the area.
You can also call us and understand more about our services and what AABI can offer to you.