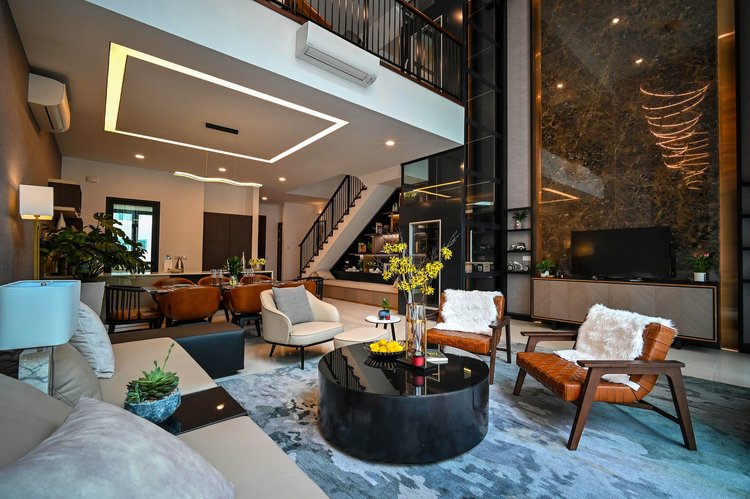 Are you planning to purchase a house in Rokeby, VIC? Do you want to make the most out of your investment? Well, by opting for building inspection services, you can be sure that you are going for the right property.
Building and pest inspection services help you understand the structural integrity of the building, and it is helpful in making an informed choice.
AABI being a reliable building inspection company in Rokeby is here to serve you with a variety of inspection services. We have trained inspectors that are well-versed with the landscape of the area and know what to look for when inspecting buildings.
What you can expect from us is professionalism, quality services, prompt response, and that is what helps you make the ultimate decision. Our teams will deal with your project on a priority basis, and you can rest assured about getting the detailed report on or before the promised time.
The reports that we create are easy to read, and you can find all details related to the building and its components in order to decide if you should invest in it or not.
AABI is readily available to offer building inspection services in Rokeby, so contact us today and get your dream home inspected by the experts.
Why Choose AABI for Building Inspections in Rokeby
AABI is an all-in-one company that offers different types of inspection services, including pre-purchase, pest, and handover inspection. All the services that we offer come with the assurance of 100% customer satisfaction, making us a preferred choice in the area.
We Prepare Reports with Care
The building inspection reports that we prepare are made by experts and with ultimate care. We make sure to highlight each and every issue, be it major or minor. Also, our reports have a different section, which makes them more readable and easier to scan.
We Use Cutting-edge Technology
Our building inspectors come equipped with the latest tools like moisture meters to be very precise about the information we provide you with. Furthermore, we keep on updating the devices we use and always follow the latest guidelines issued by the local and state council.
Guaranteed Customer Satisfaction
What AABI guarantees is 100% customer satisfaction, and we do that by providing you with best-in-class services. In addition, we have trained our inspectors and customer representatives to ensure all clients get a next-level experience.
We are Affordable
Our building inspection services in Rokeby are reasonably priced, and you don't have to burn the bank for that. Moreover, we stick to our commitments and only charge you the price we quoted before providing services (add-ons and extra services may affect the final price.
Contact the AABI Team Today!
With AABI, you can be sure that experts will inspect the building, and that's necessary to make a fruitful financial decision. Our wide range of services helps us deliver everything you need to know about a building.
Moreover, booking building experts with us is easier, just click on the Book Now button below, choose the service you need, get a quote, and we'll be there at the location to serve you.