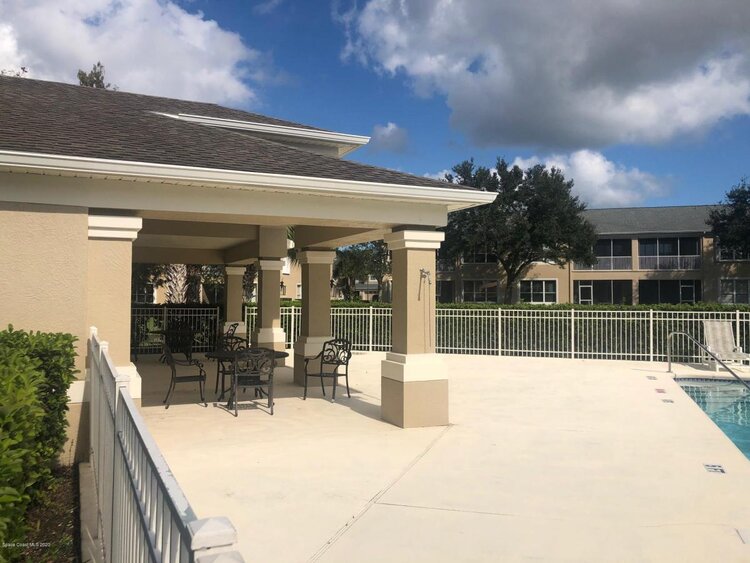 Are you excited about finding your dream home in Hampton Park? While it's easy to get swept up about the excitement of finally having your dream house, you should not forget to make an important decision before finalising your contract. That is having the property inspected by a professional inspector.
While a home inspection is not required or mandatory, it's an important instrument in your home buying journey. If you don't want unwanted surprises in the future and protect your investment, then you should hire an inspection service for your soon to be home.
You may be presented with a  home appraisal by the seller, but remember that it's not the same as a home inspection report. A home appraisal does not contain a detailed report about the condition of the property. Even if the seller already has an inspection report on their own, it's still a good idea to hire your own inspector to make sure that every structure and system of the property is inspected. With your own inspector, you can be sure that you have someone working for you. Therefore, you will receive an honest and unbiased inspection report.
You may think that hiring an inspector is a waste of money, especially if you are buying a newly constructed house. However, no matter the age of the house, the possibility of having a costly trouble is present. Problems with electrical wiring, plumbing and structure issues may not be visible during the showing of the property. There may be hidden issues that will cost you big time in the future.  With these possibilities, it's always good to have experts conduct an inspection for you to know the true condition of the house.
Simply put, by hiring a professional inspector to examine the property, you will have a clear picture of what you are walking into once you purchase the house and move there.
Why AABI
We have the best of the best inspectors in the industry. Our professional and experienced inspectors will uncover issues that could be the source of hazards in your future home. All aspects of the property will be property to avoid unwanted surprises. After the inspection, you will be provided with a comprehensive inspection report that contains all information and an honest assessment of the property. We will assess every structure and system of the house, and you can use it as your guide for future maintenance, renovation or home improvement projects.
Call AABI Today!
Buying a house is no joke. Aside from time and effort, there is a huge amount of money involved. It may be the biggest investment you make in your life, so you want to make sure that it doesn't go to waste. We are here to help you in making a confident decision about buying your dream home. We have done many different inspections on different kinds of properties, and we can assure you that we provide high-quality inspection service. With many years in the industry, you are guaranteed of 100% satisfaction.
If you have some questions about service, do not hesitate to give us a call now.