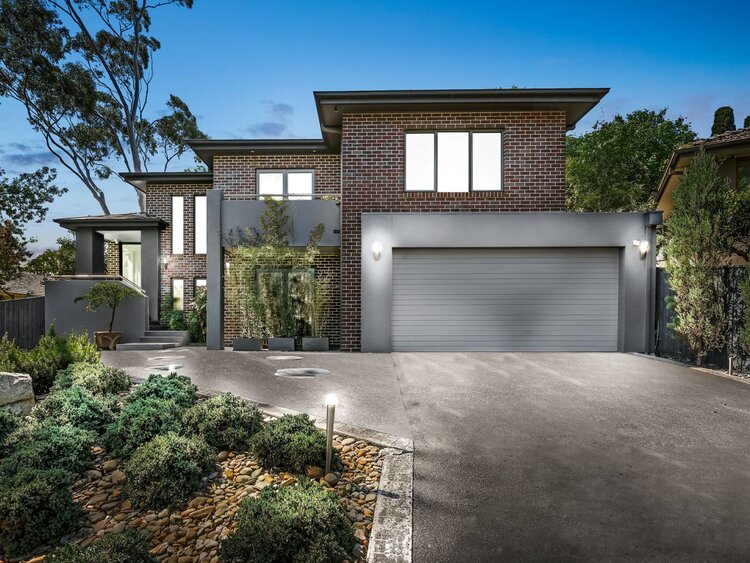 When you check the house you are planning to buy, you most probably take notice of how the walls need repainting or what appliances need updating. However, can you tell if the plumbing system is properly working or if the electrical wiring has problems that may cause a fire when left unattended?
Experts suggest that it would be best to have the house inspected by a certified home inspector before you sign the contract. It should also be stated in the contract that if there are problems with the house, the seller should fix it or lower the price. You can also state there that you can back out from your deal without incurring any penalty should you find issues with the house that you don't want to deal with.
With a good home inspector from Hallam, you will not only know the issues present in the house, but you will also receive suggestions from the inspectors regarding how issues can be fixed and how to keep the house running in good condition for a long time. You can attend the inspection process, so you will see the issues in person. This way, you will have a better idea of what you are buying. After the inspection, you can sit with the inspector to receive answers to your questions if you have.
Note that spending a few hundred dollars for a home inspection service than spending thousands of dollars for repair and replacement due to problems not spotted during your home buying journey.
Why hire AABI
Buying a house may be the biggest financial investment you make in your life. Home buying is exciting, but it can easily become stressful if you don't know the true condition of the house you are purchasing. If you hire professional home inspectors from All About Building Inspections to inspect the property during the early stage of your home buying journey, you may be able to save thousands of dollars due to unknown serious problems and potential repairs.
Our inspectors are trained, skilled and experienced. We also have the best tools that help our inspectors to conduct a thorough inspection and get accurate results. With our service, you will have peace of mind because we will help you in knowing the true condition of the property. Our comprehensive inspection report can guide you in making an informed decision about whether to continue to buy the house or find another one. We always work hard to make the process easy for you.
Call AABI now!
Every move we make during the inspection process will always be in your best interest. We only work for you and no one else. We are just a phone call away. If you are eyeing a house in Hallam and want to know the condition of it, then make an appointment with us, and we will help you in making your home buying journey a success.
If you trust us to assist you in one of your life's biggest purchases, we promised to give you an honest, unbiased and professional home inspection service possible.