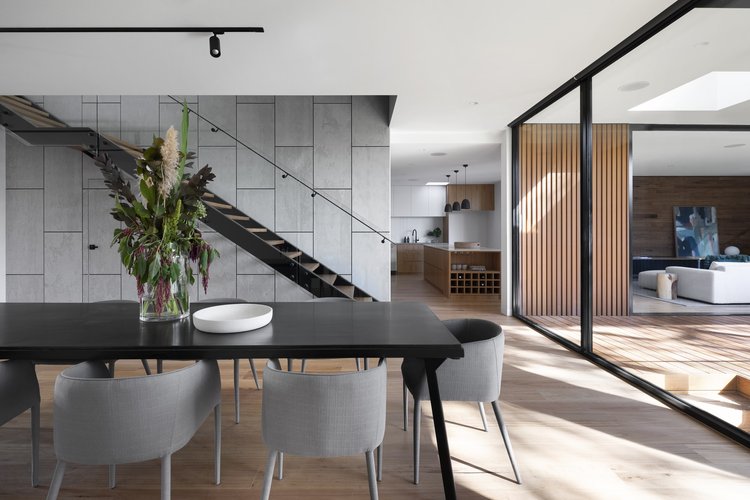 Famous for the Dandenong Ranges National Park and Alfred Nicholas Memorial Garden, Greater Dandenong has a multitude of attractive places, which makes it a perfect destination to have your next home. And to help you make a fruitful decision, All About Building Inspections is always at your service.
Purchasing a house requires a massive investment, so it is indispensable to ensure you are investing in the right property. At AABI, we've been helping people buy properties in Greater Dandenong by providing them building inspection services at affordable rates.
Our inspection services cover every building component, including the façade, foundations, and even the wooden elements. We have a team of experienced and qualified building inspectors who check every component using top-notch tools and equipment.
We aim to detect all major and minor issues to help you decide if the building is worth buying or not. Furthermore, we provide our clients with a detailed inspection report that helps them negotiate better.
AABI offers a wide range of building inspection services, including pre-purchase inspections, pest inspections, pre-sale defect inspections, and handover inspections.
Who Choose AABI for Building Inspections in Greater Dandenong?
AABI isn't a regular building inspection company, what makes us special is our industrial experience and strategies! Here are some reasons why the residents of Dandenong South and Keysborough choose us for building and pest inspections.
We Do Not Cut Corners
At ABBI, we understand your needs and know that purchasing a house is a big decision, so we do our level best to detect any defects in the building. Our building inspectors do not cut corners and focus on every square foot of the property while doing the inspection.
We are Quick
Properties in the Springvale area sell like hotcakes, so we ensure you get the building inspection report ASAP. You can rest assured that our inspectors will hand you the report on or before the promised time.
We Use Latest Equipment
Our building inspectors come equipped with the latest equipment, including moisture detectors. This helps us produce accurate reports with precise details to help you make an informed decision.
We are Affordable
Building inspection services in Greater Dandenong do not cost an arm and a leg when AABI is at your side. Our services are reasonably priced, and the level of customer experience that you get with us will surely justify the price.
Contact The AABI Team Today!
Hire experienced and qualified building inspectors with AABI, a certified and licensed building inspection company in Australia. We provide you with a quick no-obligation quote, so you can book your appointment today.
Moreover, our inspectors will explain the entire inspection process to you, which will help you thoroughly understand every factor. Click on the Book Now or Contact Us button to make our booking today.