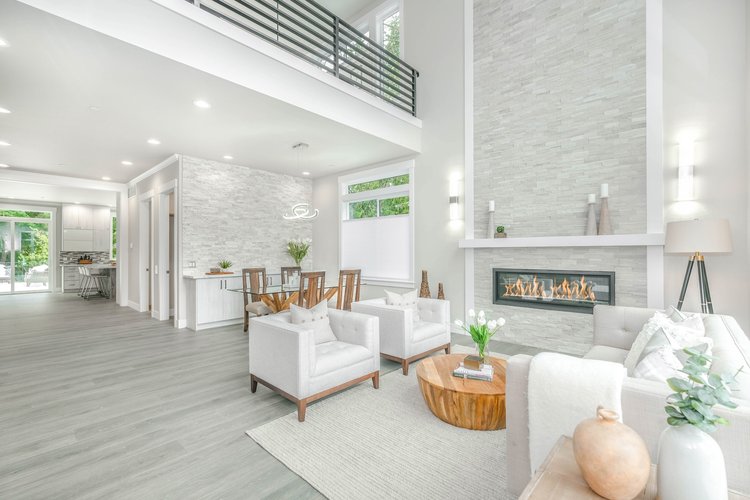 Whether you are purchasing a home or a commercial property, it is important to get building inspection services in Bunyip, VIC. By opting for building and pest inspection services, you can be sure about the investment and make the right choice.
We at AABI offer a suite of inspection services that include a complete inspection of a building from port to pillars. In addition, we conduct extensive checks of the wooden components and other areas of the buildings.
The inspection reports that we provide are detailed, easy to read and give you complete information about the building's structure. We have a team of several inspection experts that follow a set of technical approaches to do the inspection.
When you appoint us for the task, we make sure to highlight every major and minor issue to ensure you don't have to deal with any expensive repair after buying the property.
Why Choose AABI for Building Inspection in Bunyip?
AABI is not a regular building inspection company, but we are a preferred choice among the residents. There are plenty of reasons why choosing AABI will be your best decision.
Here are a few solid reasons to hire AABI for building inspections in Garfield:
Prompt Appointment, Timely Reports
Once you book an appointment with us, we make sure to assign the task to our best professionals. Our experts arrive at the location, complete the building inspection, and then prepare a detailed report based on the facts collected. You get the messages before or on the promised time.
We Work for You!
At AABI, we work for you and make sure to give you full benefit from our service. The inspectors working with us have multiple years of industry experience, so that you can expect 100% satisfaction.
Detailed Inspection Reports
The inspection reports that AABI provides aren't the regular "tick the box style print out" but detailed reports that talk about every area of the house. Be it a major or minor structural issue, our experts list out everything you should know.
Registered, Accredited and Insured
AABI is a registered company that adheres to the guidelines set by the state and local councils. Furthermore, we are accredited and fully insured to conduct building inspections in Bunyip, VIC.
Contact the AABI Team Today!
When you hire AABI for building inspections in Bunyip, you can rest assured that our experts will take care of everything. Moreover, we keep you informed about the inspection status, so you don't miss out on the chance to negotiate with the seller.
Booking building inspection services with us is easy, and you can quickly get an appointment by clicking on the Book Now button below. Select the inspection service you need, and we'll get back to you with a quote.