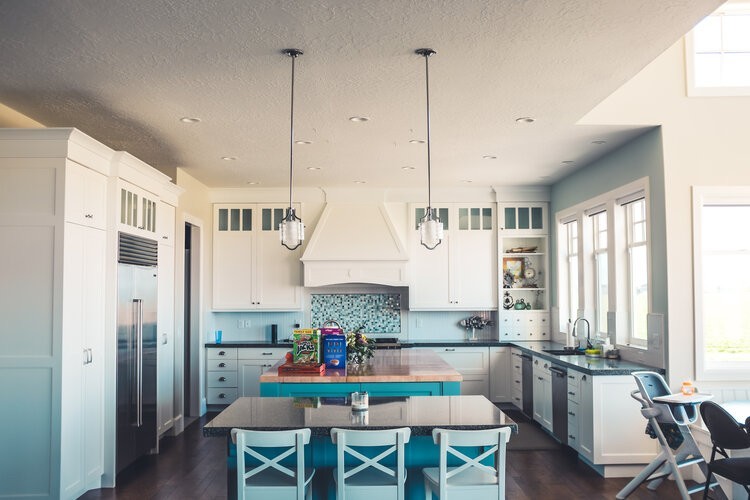 Before you purchase a house in Bulleen, you should make a home inspection a part of your home buying process. There should be a professional inspector that will examine the house to know it's condition. When you are investing in a property, it's only natural to feel like you are benign charged in every corner. Purchasing a property is expensive enough, so why make an additional expense by hiring an inspector? We understand that. However, having the house inspected by experts is always worth the investment.
A home inspection will give the buyer an opportunity to know if there are issues present in the property before closing the deal. Some of the issues revealed during a home inspection are defects in the building structure, malfunctioning systems like electrical or plumbing, moulds, and pest infestation. Not only the interior will be inspected but also the exterior, and it's surrounding to know if there are issues concerning the drainage, the walkway, the plants that may affect the house and others.
Now, if the seller or broker presents an inspection report, it would still be wise to hire your own inspector. An independent home inspector that is not affiliated with any real estate agent or any construction company is ideal. This is because you can be sure that you have someone who works on your behalf and will reveal everything that is found during an inspection. Hiring a professional home inspector can help you in saving yourself from troubles of investing in a house with serious problems.
A home inspection service will surely cost you money. But in the end, you will be glad you did it. The inspection will reveal issues about the house, big or small that needs fixing. You will be able to know if the house is a place to live, especially if it's your first time to buy a house. Whatever your reason for purchasing the property, knowing the issues ahead of time and addressing it can save you hundreds or even thousands of money in the future.
Why choose AABI
We are tough and thorough. We provide top-quality inspection service, and we ensure that our clients will receive a comprehensive, transparent and unbiased report. We have been in the business for many years, and we have inspected all types of properties including townhouses, condominiums, single-family houses, multi-family houses, mobile homes and commercial properties. We provide our clients with clear and correct information, pictures and recommendations based on the standard parameters. The experience we have gained in inspecting many houses is priceless.
We do not work for any realtor, broker, bank or any lending company. We also do not work for any insurance company. We take pride in our work as an independent and certified home inspection service company. We always work for your best interests in mind. Our reputation is everything to us; that is why we always provide a service that will exceed your expectations.